Overview: $525.00
For Girls 6th - 9th Grades
Students will attend class one day a week for 8 weeks. 
Classes are 1 hour and 30 minutes.
8 Week Personal Appearance Program
Scroll below to register.
 
What We Cover
Basic Modeling Techniques

Visual Poise & Body Movement

Posture & Walking

Introductions & Social Conversation

Table Manners & Dining Etiquette

Formal Occasions

Proper Care of Skin

Facial Symmetry & Eyebrows

Daytime Makeup Application

Cultivate A Personal Style

Wardrobe Selection & Accessorizing

Create A Fashion Reference Scrapbook
What's Included
After school snacks and drinks

The Be Unique Notebook and overview handouts

Use of individual Makeup Vanity

Fashion Eyebrow Tweezers

Visual board work sheets

Pins and glue sticks

Makeup products

Urban Decay Complete Brush Set

Completion Certificate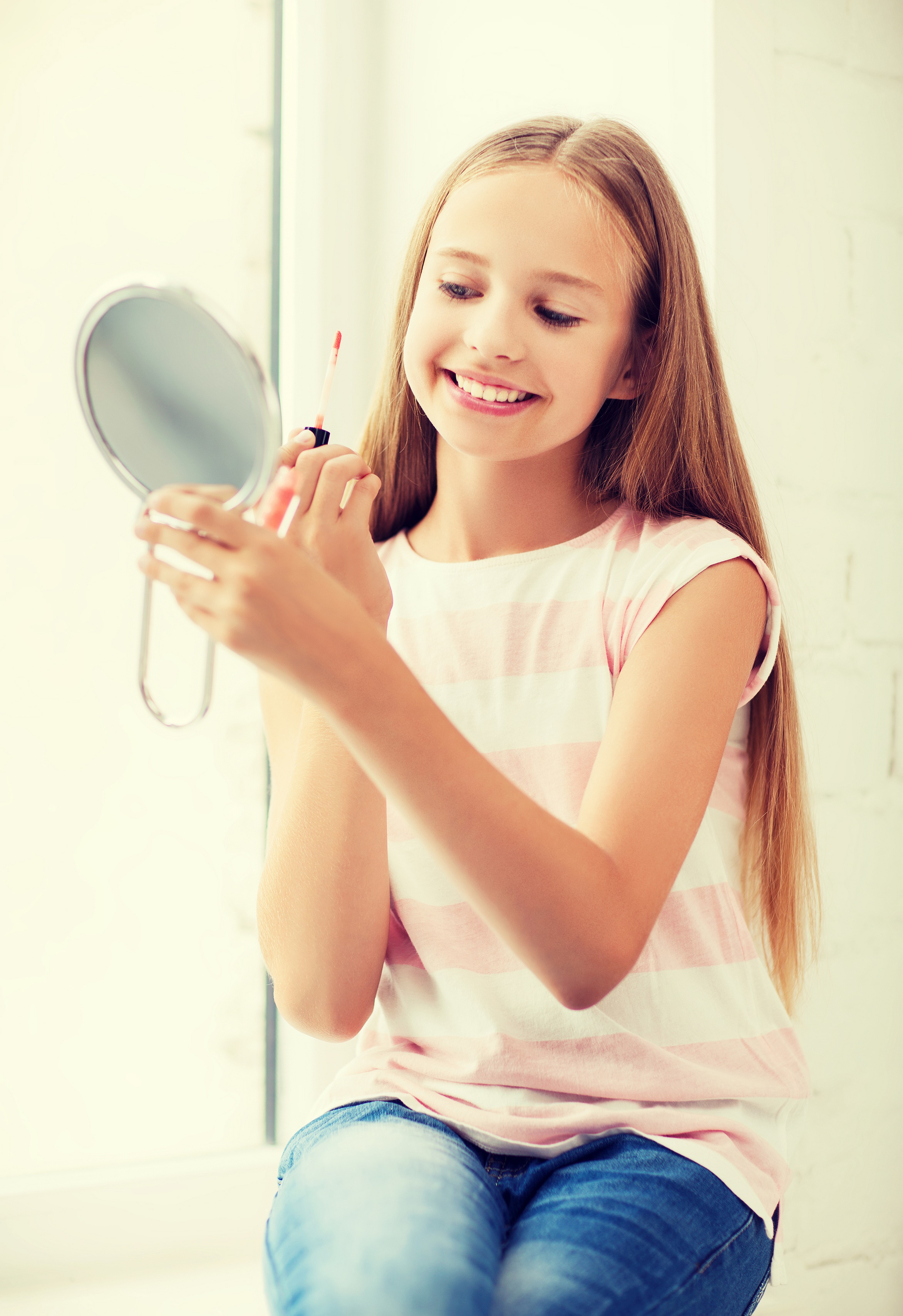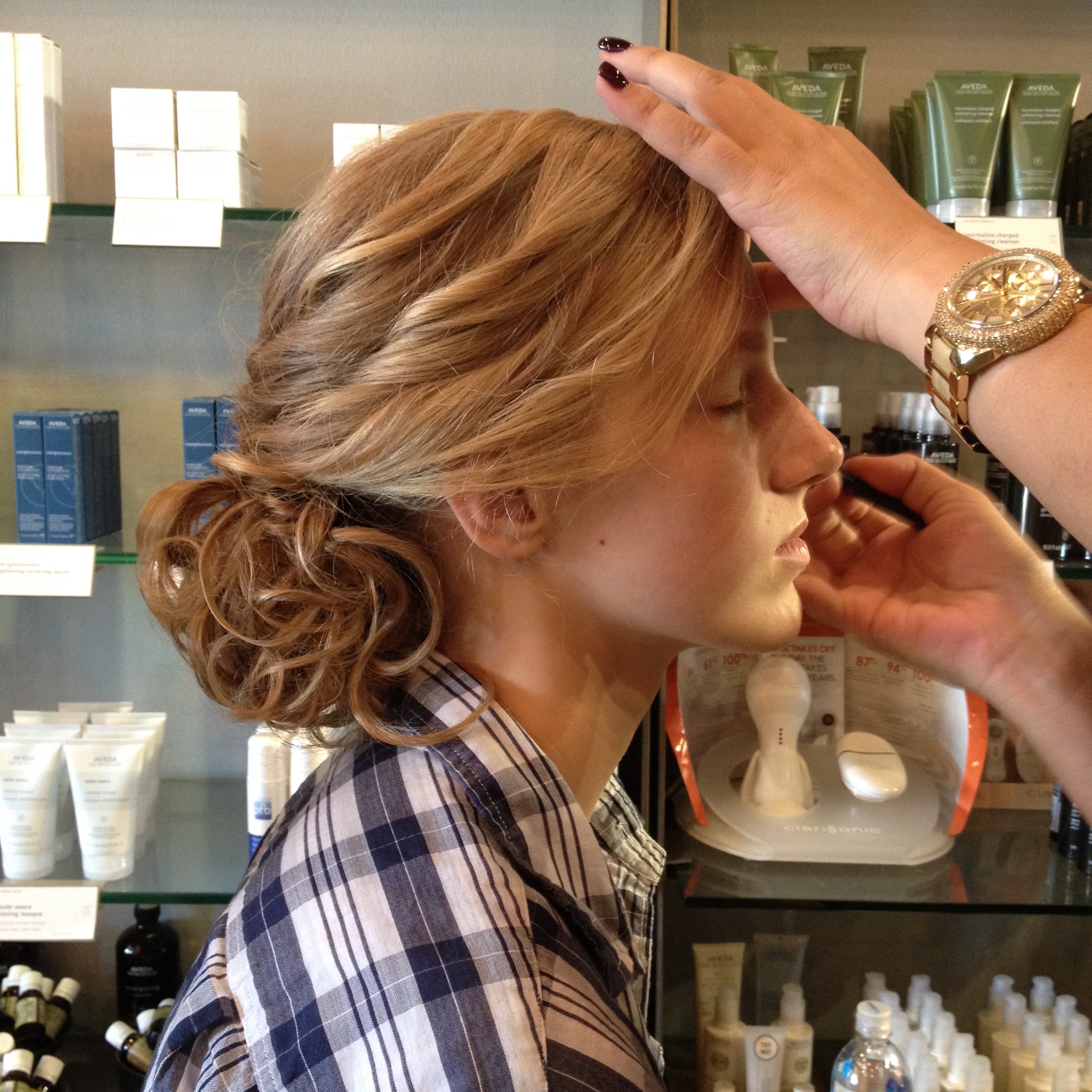 Our 8 week personal appearance classes combine fashion, fun and creativity into one spectacular program! We make our rounds in the studio learning posture and walking, body movement and the art of dining, while understanding the importance of conversation and first impressions. Our young ladies learn technical applications in the care and keeping of their physical body through proper instruction in skincare, facial symmetry and daytime makeup application. 
They will cultivate a look and behavior of self confidence with class and sophistication.  Learning the knowledge of etiquette in social situations will include cell phone use, table manners and putting together a wardrobe style that compliments her body, personality and genuine spirit. Upon completion of the program she will participate in a mini photo shoot that will be taken at our Unique Studio. 
In Completion
By the end of our two 8 week programs, each student will have a completed 16 week notebook that will reflect a creative visual of their experience at Be Unique and will include all of the fun, creative and interesting concepts that they have experienced here with us!
Register Now! 
8 spaces available in this class.
Please fill out this form to apply for the 8 Week Outer Beauty Class.
A $125.00 non refundable deposit is due upon registration to secure placement in class.  Balance of $400.00 is due in weekly payments of $50 each.
A savings of $25.00 is honored for one payment of $500.00 due at registration. 
Applicants are taken on a first come basis with dated form submission online.  You will be contacted promptly upon your registration for payment and availability.  A personal interview is required via phone or in person.  
With form submission, you will be promptly contacted for interview and enrollment deposit. 
Schedule A Personal Interview Today!